The QSE is participatory and is to be supported by all members of the Faculty. For the implementation and coordination, the Faculty appoints a Quality Representative and a Quality Assistant. In addition, the Faculty Commission for QSE with representatives from all strands is responsible in particular for monitoring and supporting the implementation of QSE measures in teaching and research.
QSE Commission of the Faculty
Members of the QSE Commission as of 1 August 2018 are:
Department representatives
SOWI: Ben Jann (Vorsitzender)
VWL: Winand Emons
BWL: Andreas Hack
Intermediary staff representatives
SOWI: Kerstin Nebel
VWL: Daniel Steffen
BWL: Dominique Wasna
Students representatives
SOWI: Mirco Good
VWL: Stefan Schmocker
BWL: Nicolas Hafner
Coordinator quality assurance and development WISO Faculty
N.N.
The composition, tasks and meeting modalities of the Commission are defined in the Faculty Regulations.
Q-Team of the Faculty
Q-Team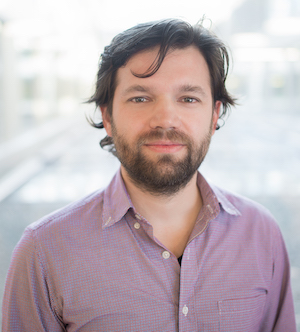 Name / Titel

Funktion

Professorship of Social Stratification

Mail
Phone
Phone2