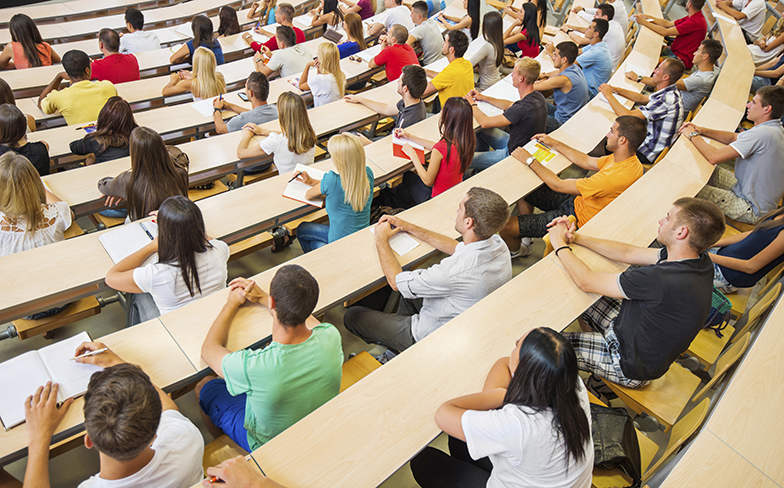 If you have chosen to take a major or minor subject in the Faculty of Business, Economics and Social Sciences, you can find information about your studies here.
How do I register for an examination?
How and when do I formally complete my studies?
If you cannot find the answer to your question in the regulations or study plans, the academic student advice service would be happy to provide you with further information.